Author Archive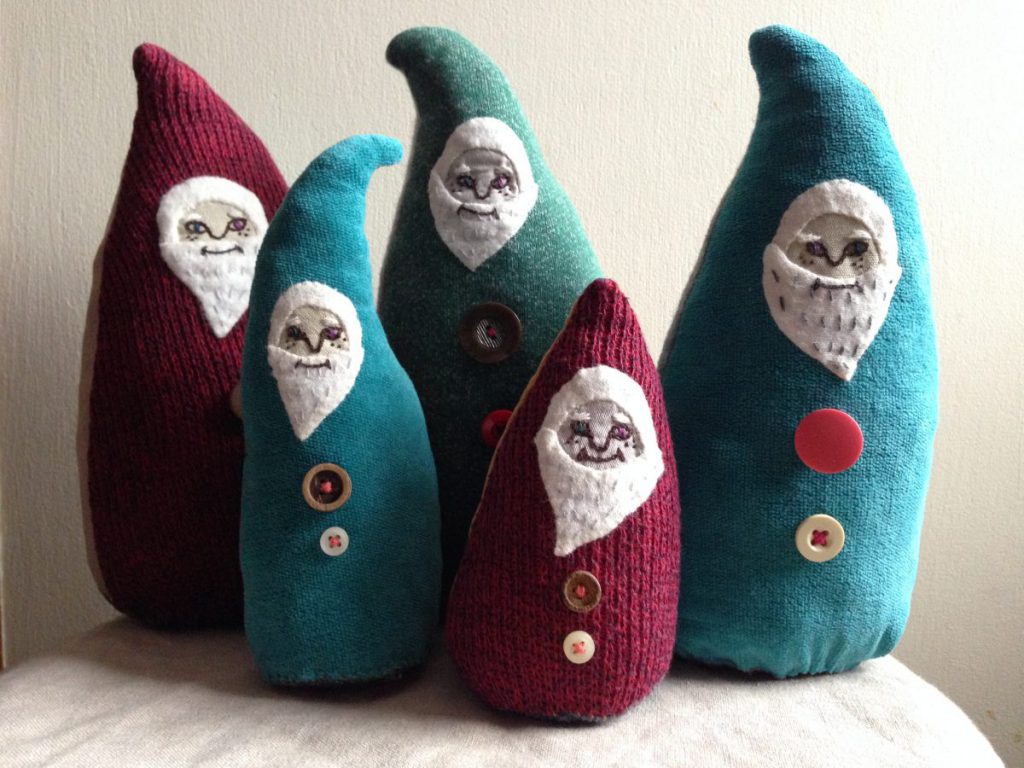 Santa clauses 2016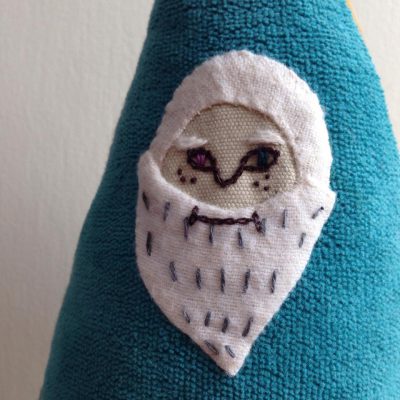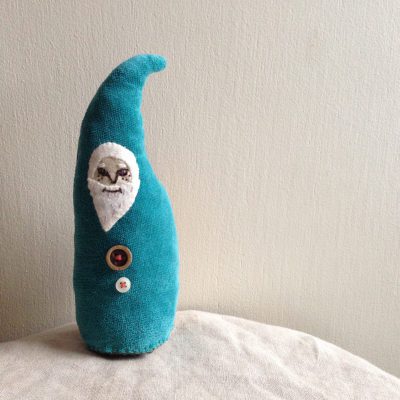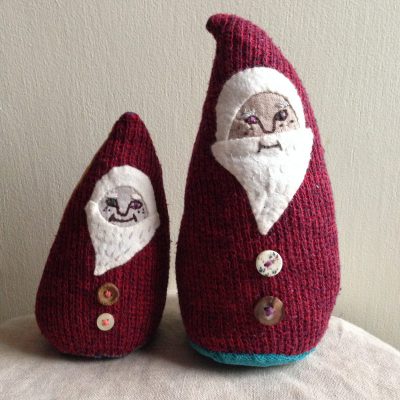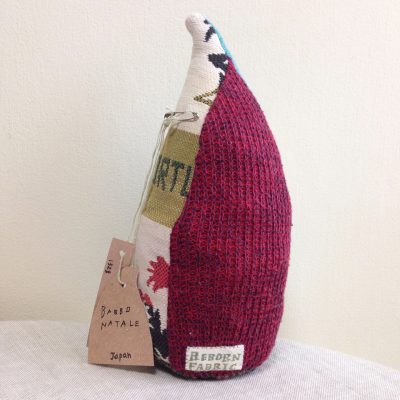 「Reborn fabric」〜生まれ変わる布たち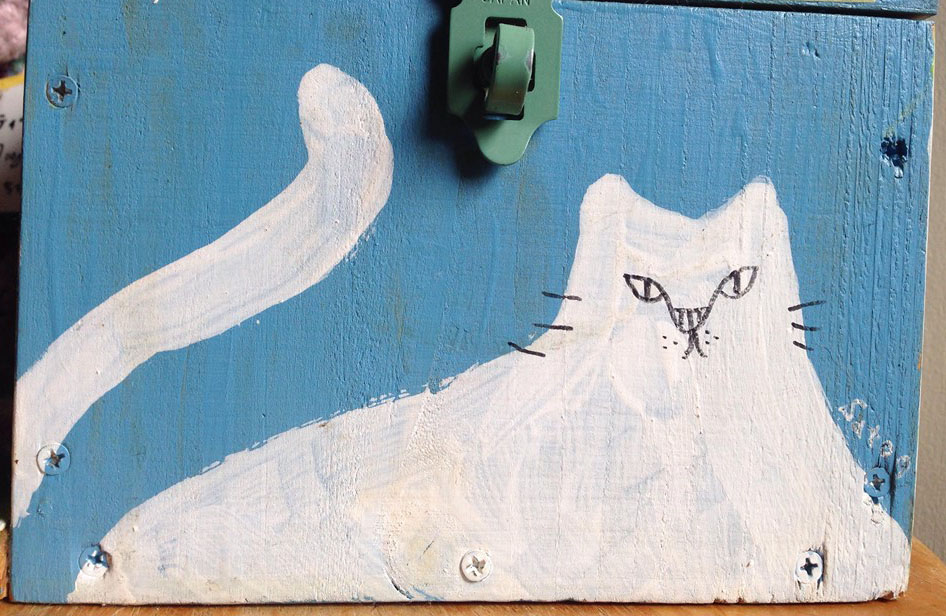 Wooden donations box for stay cats in Okinawa.
around 2016, Okinawa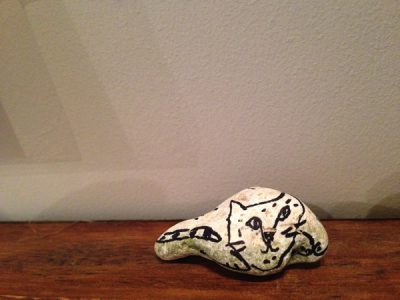 たぶん 2016 年頃
Scribble on stone
石に落書き
Scribble su pietra
2017 Okineko
Okineko is a collection of cats from Okinawa.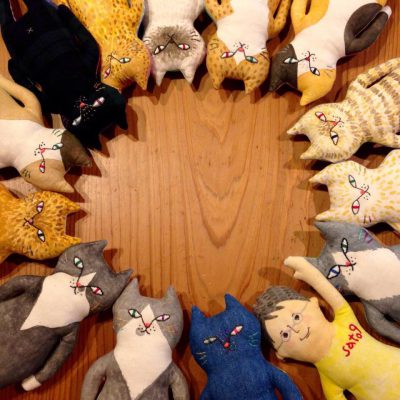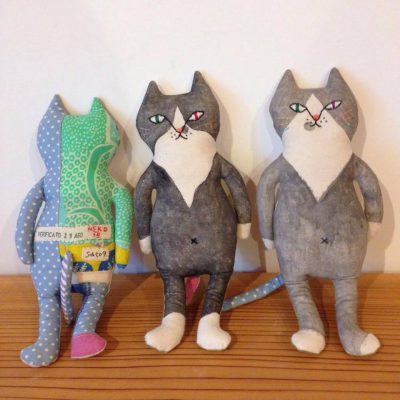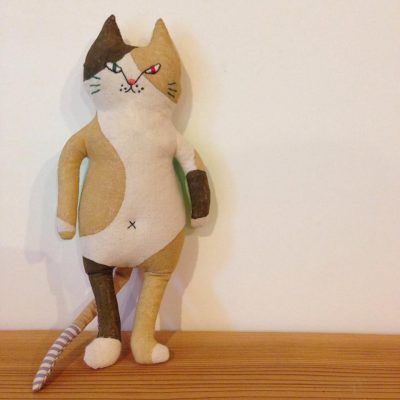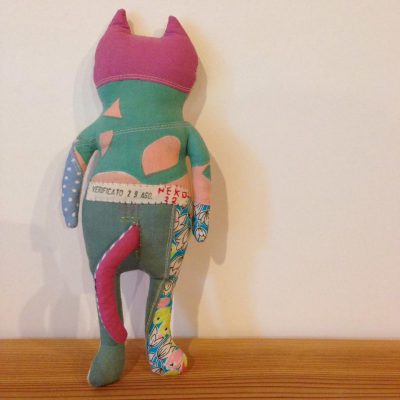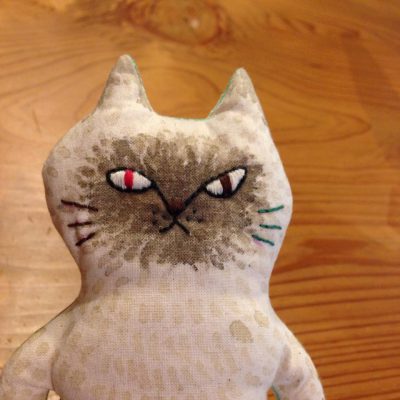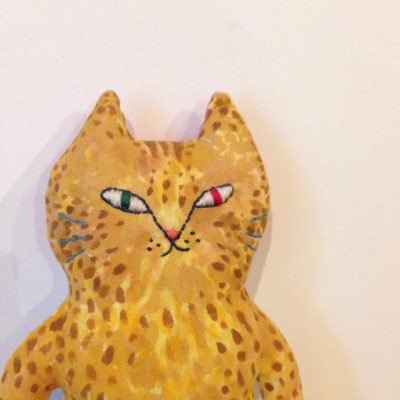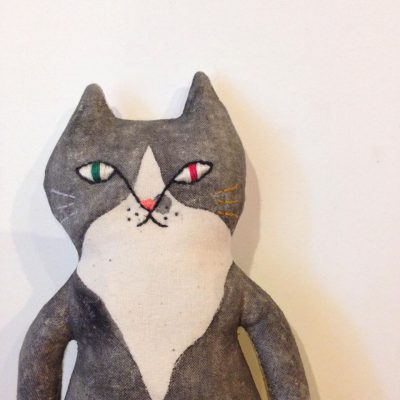 2016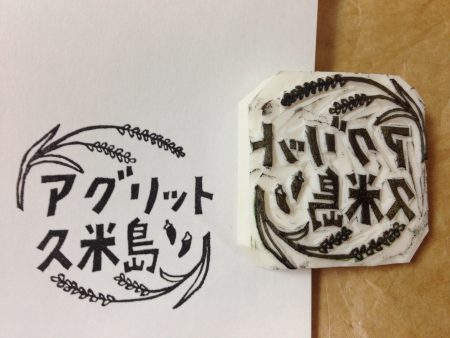 消しゴムはんこ、デザイン、製作
アグリット久米島(沖縄県、久米島 -Kumejima, Okinawa)
Handmade eraser stamps for Agritto-Kumejima (Kume island, Okinawa, Japan).
Timbri su gomma intagliata a mano per Agritto-Kumejima (isola di Kume, Okinawa, Giappone).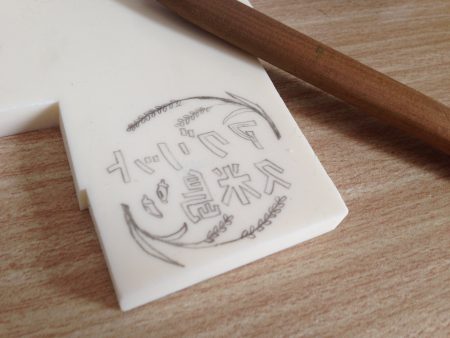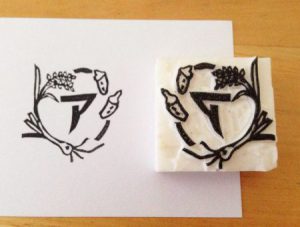 2017 頃のこ (2015年〜)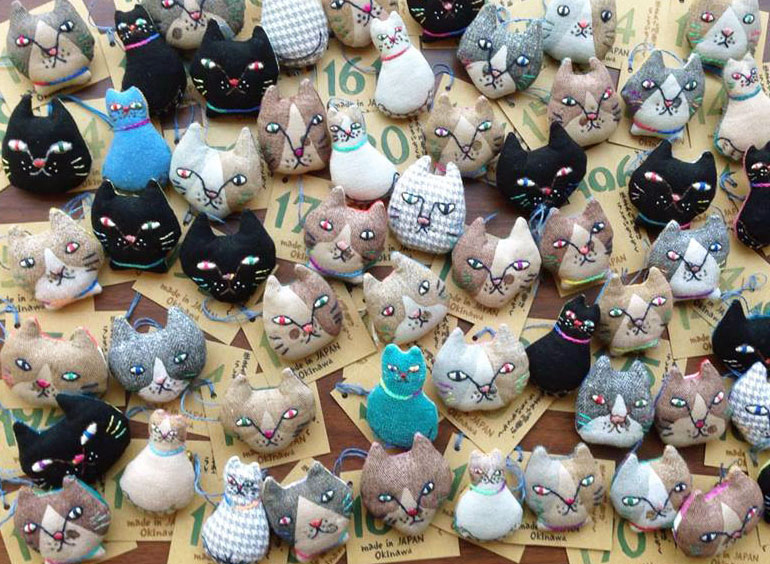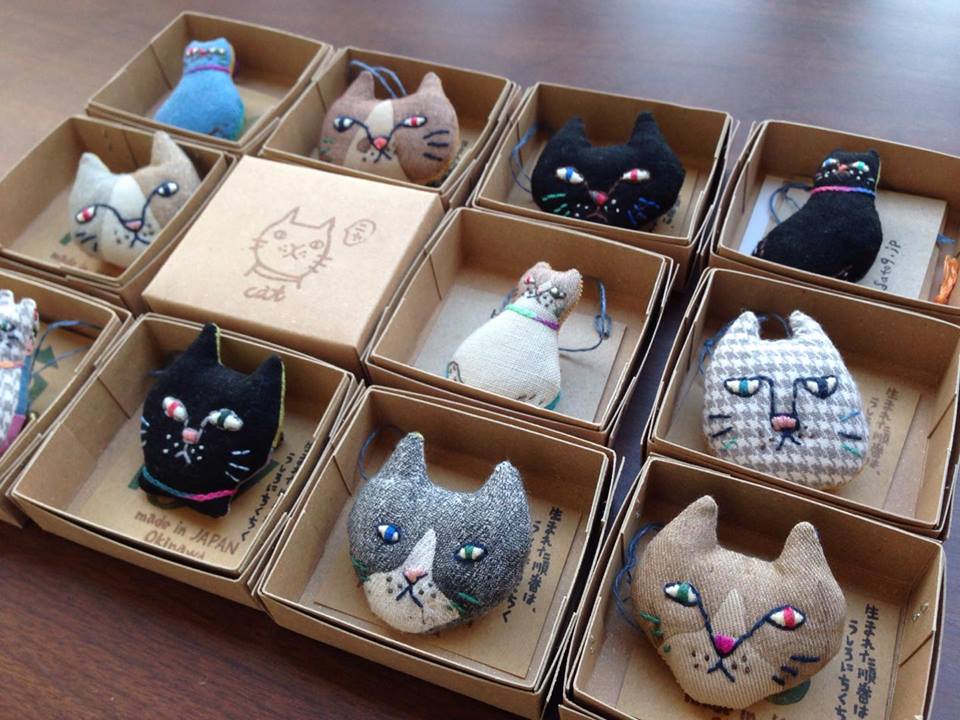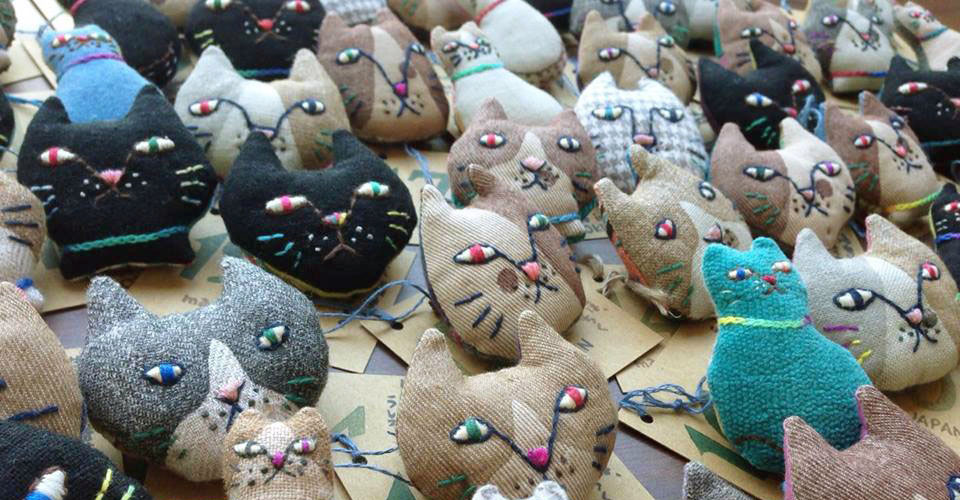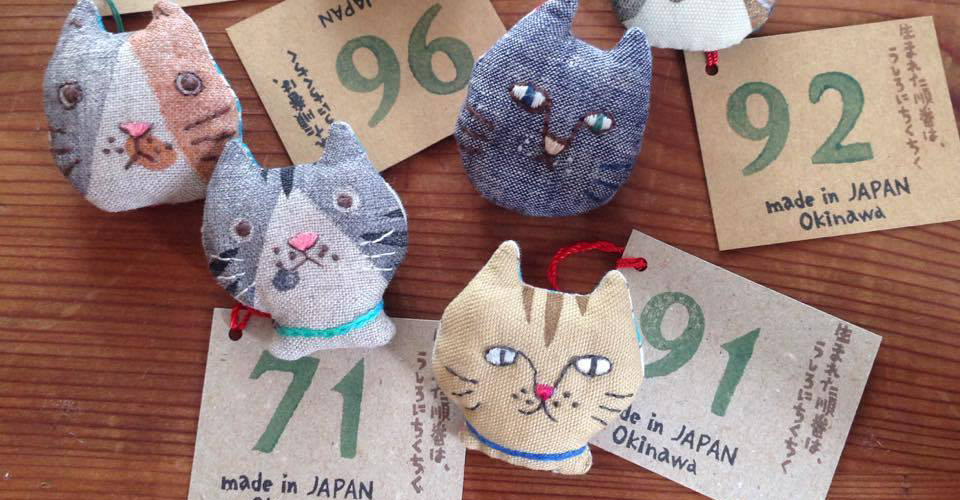 Cat brooches.
2015〜
Sato9 ネコブローチ
part of money for sale , use for help Okinawa's cats.
project 「We Love Okinawa's Neko!」
2016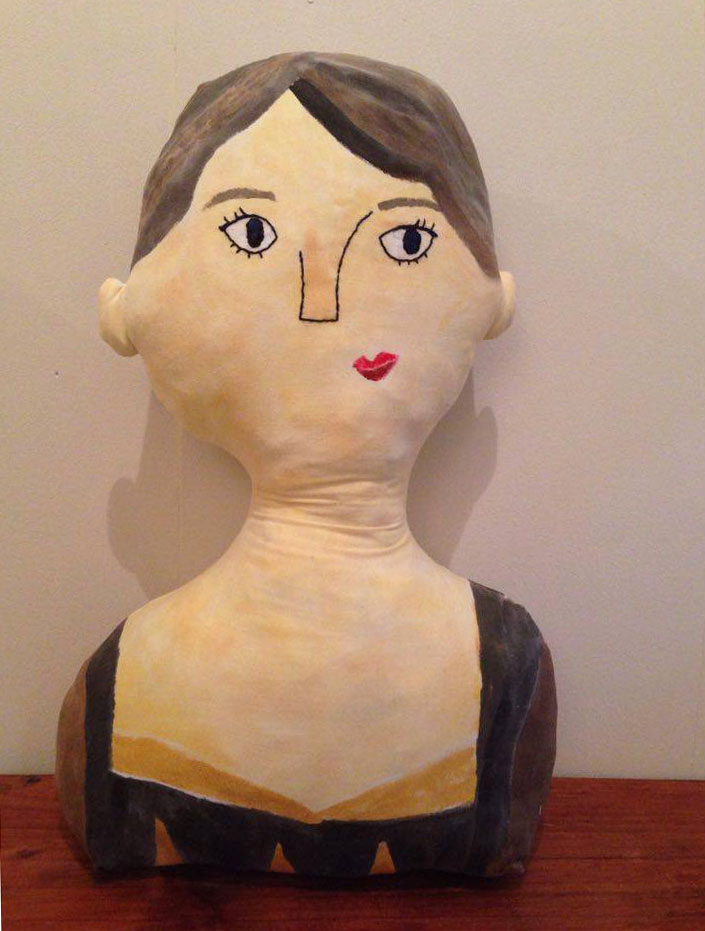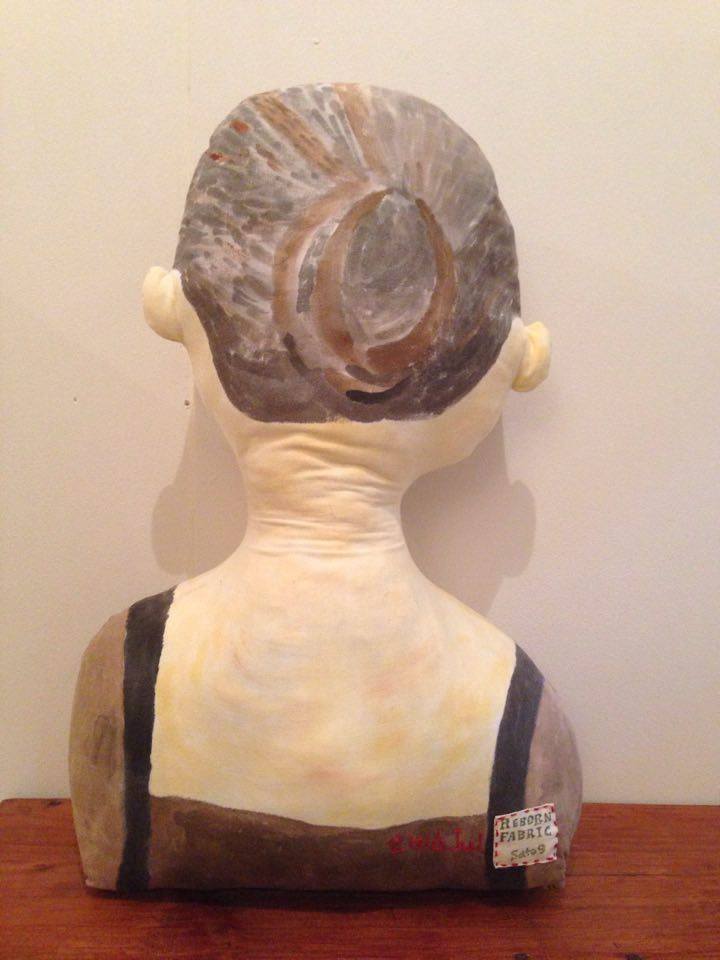 "REBORN FABRIC"〜生まれ変わる布たち〜
作業ででるハギレたち
A handmade doll.
Manichino fatto a mano da Satoko Ishizaki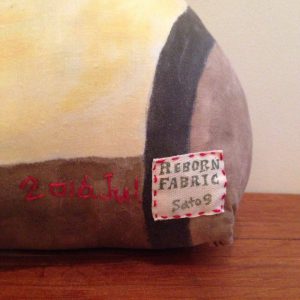 2016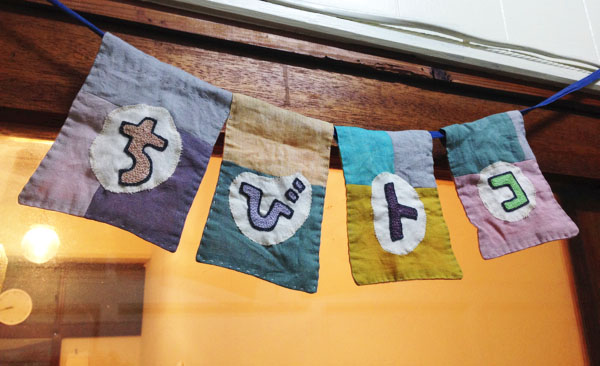 for
ちびトコ tibitoko
http://tibitoko.com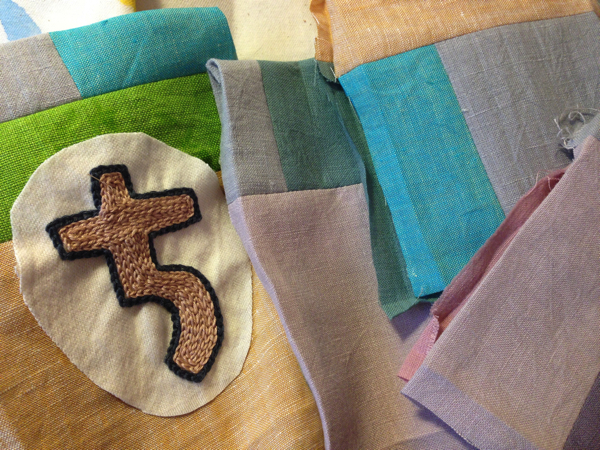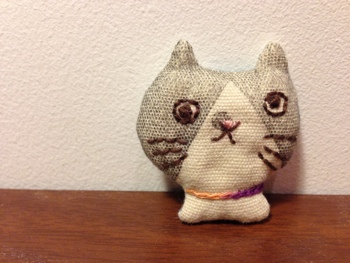 Sato9 cat brooch
2015年〜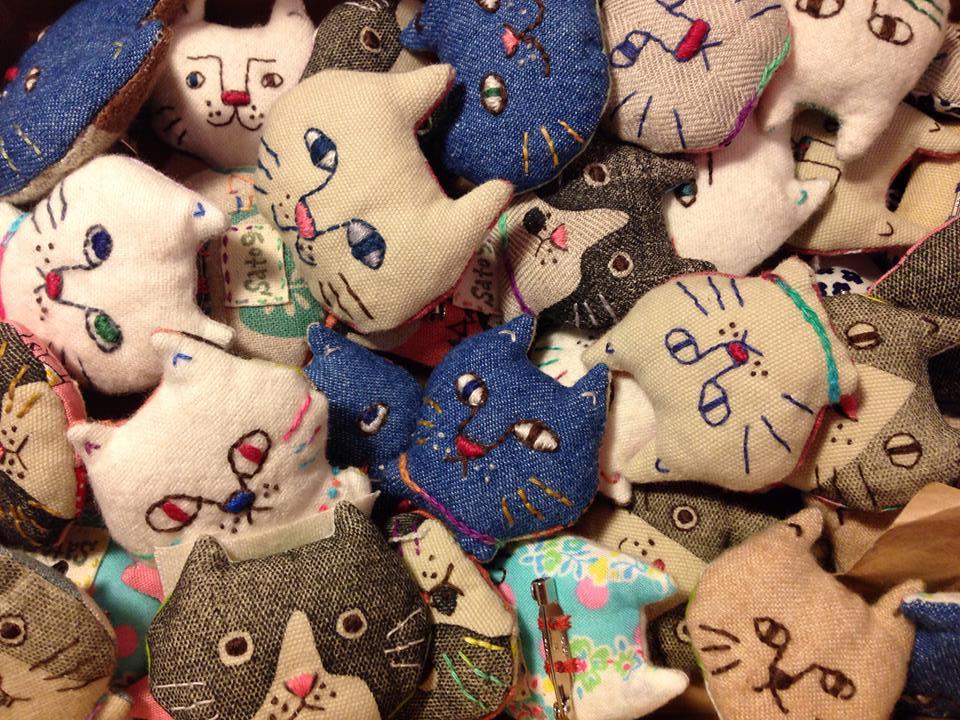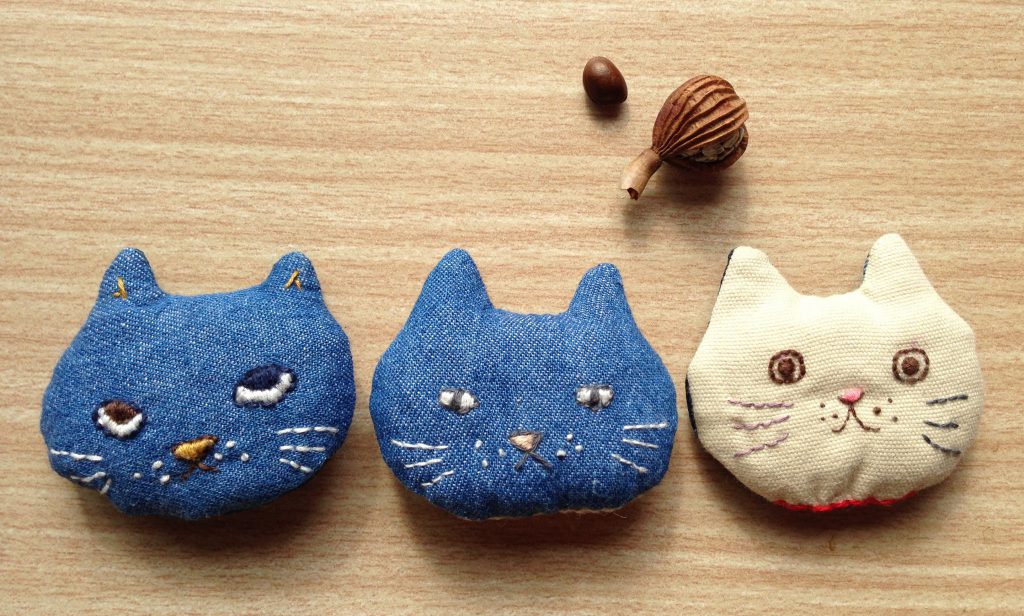 2014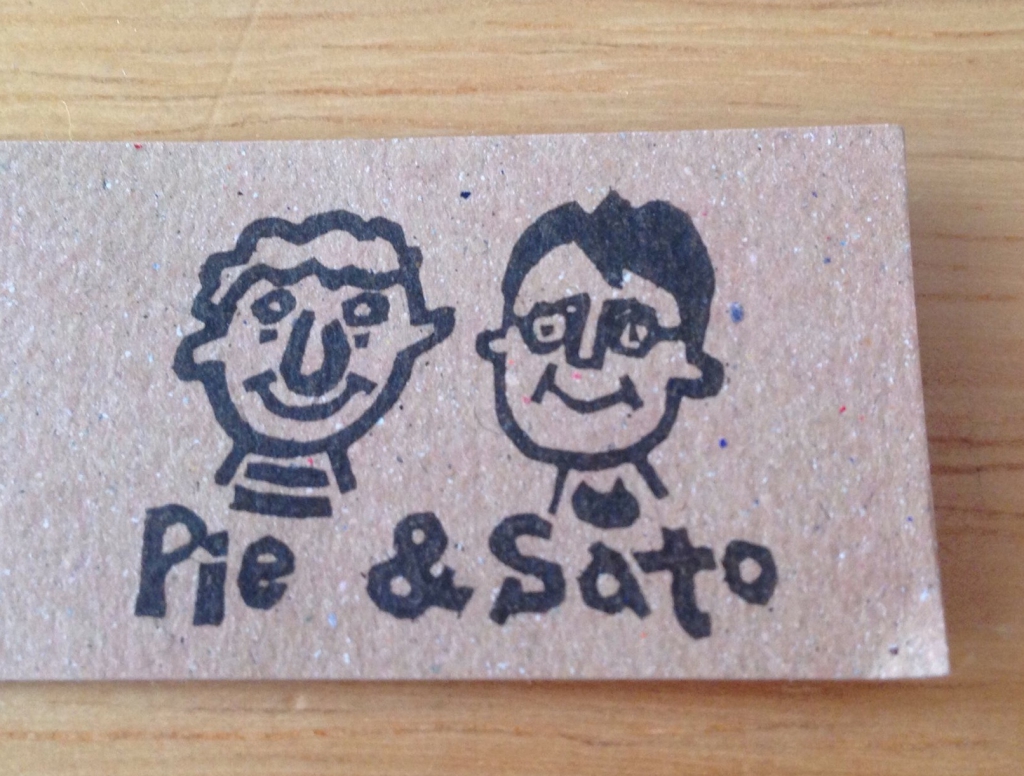 Pietro & Satoko
eraser stamp
gomma bollo
消しゴムはんこ